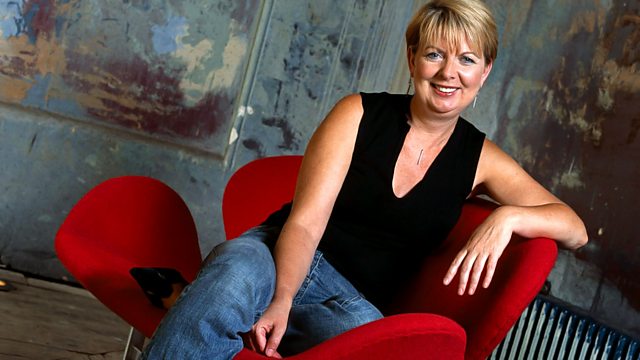 Jan Bang and Eivind Aarset
The latest Late Junction collaboration, recorded in the BBC's Maida Vale studios, features live sampling guru Jan Bang and guitarist Eivind Aarset reworking material from a previous LJ collaboration, when David Rothenberg got together with the toucans at London Zoo and multi-instrumentalist Lu Edmonds. Introduced by Fiona Talkington.
Last on
How do you duet with a nightingale?