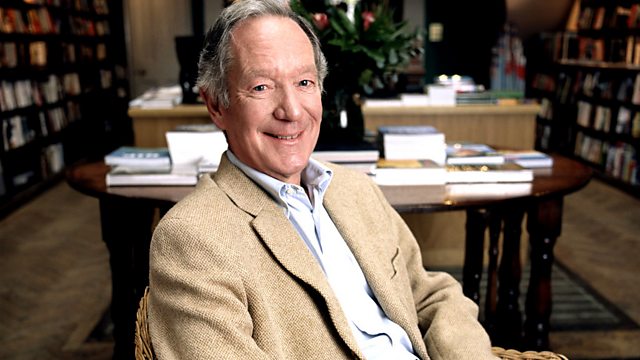 23/06/2010
A grim milestone was passed this week with the death of the 300th British soldier to be killed in Afghanistan. 23 year old Richard Hollington from 40 Commando Royal Marines, died in hospital on Sunday after being injured in Helmand on 12 June. The American body count recently passed 1000 and of course there've been countless civilian casualties. What's it all been for and has the sacrifice been worth it?
When the Prime Minister visited some of the 10,000 British troops in Helmand last week he said the operation was vital to Britain's security, but with the war having already clocked up a bill of more than £11 billion and the Ministry of Defence facing a £36 billion budget black hole over the next decade and savage cuts likely under the defence review which also started this week, some politicians are warning that the war has become financially untenable.
The US president has already said he wants to start reducing troop numbers by next summer; if that happened Britain would certainly follow suit. Is this hard headed pragmatism or an act of moral cowardice? If we pull out before the Taliban threat has been defeated, what has all the sacrifice been for? How should we balance our moral obligation to the people of Afghanistan with the cost of the war, in both financial and human terms?
Michael Buerk chairs with Kenan Malik, Michael Portillo, Claire Fox and Melanie Philips.
Graham Knight
His son was one of those killed when an RAF Nimrod exploded.
Bruce Anderson
The Independent
Colonel Richard Kemp
Former commander British forces Afghanistan
James Fergusson
Author "A Million Bullets the real story of the British Army in Afghanistan".
Last on