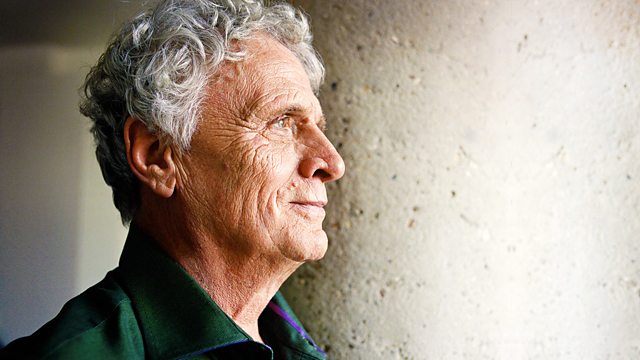 Social Capital
Listen in pop-out player
A new concept came along, 'social capital', and it revolutionised the way people are governed and communities are planned. The only trouble is ...it's completely wrong. That is the contention of sociologist Ben Fine. He claims that 'social capital' is part of a mindset that sees everything as quantifiable assets akin to money or commercial resources. Are communities, neighbourhoods and the people more complicated than that? Laurie Taylor discusses an idea which has had a huge impact on social science and beyond, and asks whether it is time to abandon the assumption that people have social qualities that can be weighed and measured. David Halpern from the Institute for Government defends the concept.
Also, what does it mean to be a twin? A new study by Kate Bacon defines the social pressures put on twins' behaviour. She explores the extent to which twins can escape their identities as one half of a double act and what they do to forge their own identities.
Producer: Charlie Taylor.
Last on