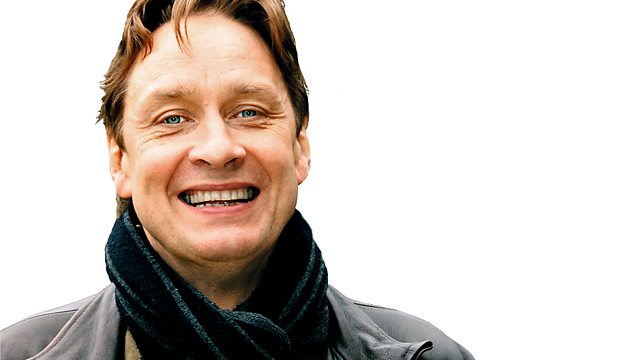 Mahler: Das Lied von der Erde
Stephen Johnson examines the ideas and meaning of Mahler's great symphony of song, Das Lied von der Erde, through the chamber version made by Arnold Schoenberg and Rainer Riehn after Mahler's death. For superstitious reasons, Mahler would not call it his Symphony No 10 (too many composers in the past had died while writing a tenth symphony) and Mahler's own frail health at the time strengthened his fatalistic instincts.
The Song of the Earth, is based on translations of Chinese poems, and as Stephen explains, there is a strong Eastern philosophical influence throughout the entire work.
Stephen's workshop is illustrated by the Manchester Camerata and Douglas Boyd, with singers Jane Irwin and Peter Wedd, and the programme was recorded as part of the Manchester Mahler celebrations at the start of 2010.
Last on