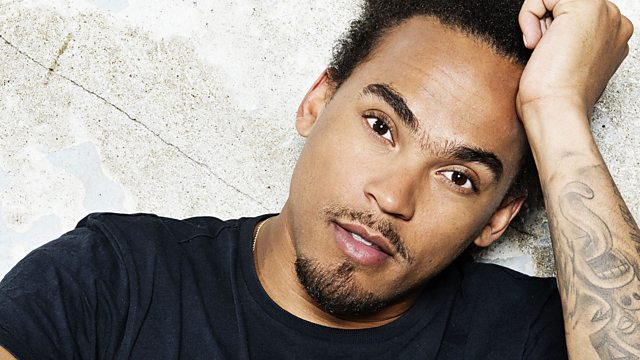 Thursday: Chico & Foreign Show Ambassadors
In anther desperate attempt to get some celebrity friends to his party, Dev tried to invite Chico to his alternative World Cup gathering. After being turned down by Diana Vickers yesterday who had to spend time with a rabbit, listen again to see if Chico makes it to the guest list.
Dev appointed Swiss listener Franziska as the show's first Foreign Show Ambassador to spread the word of the show. If you listen abroad and want to be a Foreign Show Ambassador email Dev!