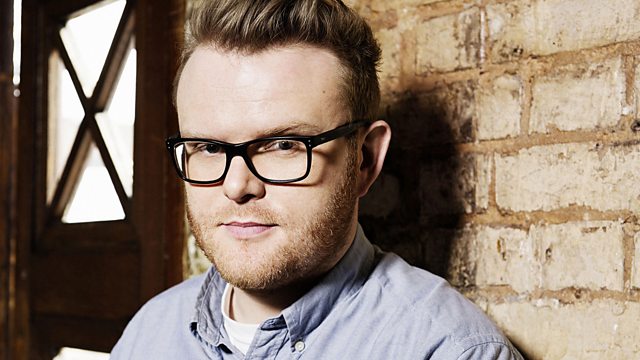 Fair Ohs, Yuck and Sonar
Loads of live music for you this week - including a special double session! Hear London trio Fair Ohs play their summery indie live at the BBC's Maida Vale studios, closely followed by disgustingly brilliant noise from buzz band Yuck.
Plus there's live music from the BBC Introducing stage at Sonar, the electronic music festival in Barcelona: dreamy dubstep from London trio Nedry and electro-pop from Sheffield duo Shake Aletti.
Best of BBC Introducing Playlist