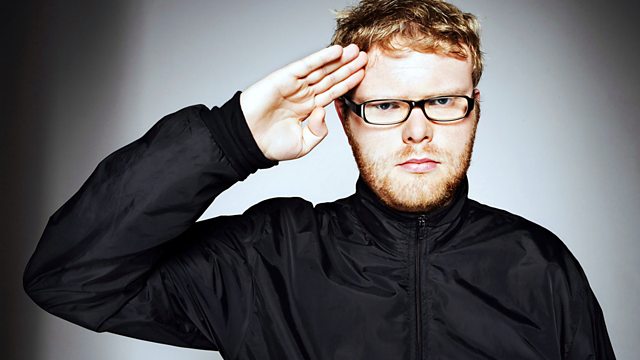 Tuesday - Huw Stephens sits in for Greg
Huw is fast becoming the saviour of daytime radio, as he is once again roped in to sit in for Greg James.
Listen to Huw chat with the 'Scissor Sisters' straight after performing in Radio 1's Live Lounge, plus Huw plays a track they recorded especially for him!
5live's Tony Livesey show makes an special appearance in today's 'Best Bits From Radio'. And it's Tuesday which means we play 'The Alphabet Game', Can Huw get the listeners all the way to Z???
Plus we have a great '10 Minute Takeover' that takes Huw way back to yester-year.