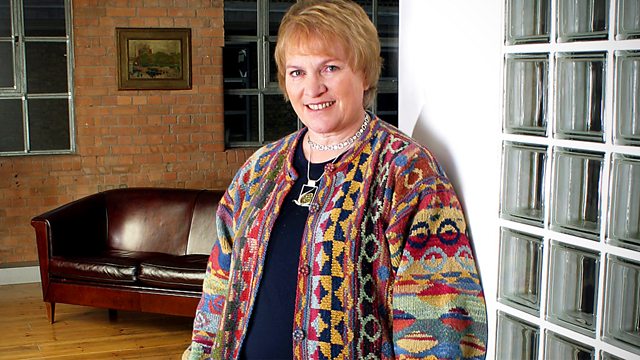 23/06/2010
Listen in pop-out player
This week Libby Purves is joined by Chris Gorringe, Leo Sayer, Lesley Feilman and Michelle Williams.
Chris Gorringe was a quarter-finalist in the Junior Championships of GB at Wimbledon before going on to become assistant secretary of the All England Club in 1973. In 1979 he was appointed Club Secretary and went on to become Chief Executive. During his twenty-six years at the helm, Wimbledon was transformed into one of the biggest commercial sporting events in the world. His book Holding Court is published by Arrow Books.
Leo Sayer is the singer, songerwriter and musician who has spent the last four decades in the music business with hits including 'You Make Me Feel Like Dancing' and 'One Man Band'. In 2005 he reached a new audience when his hit 'Thunder in My Heart' was remixed by DJ Meck and gave him a massive international dance hit. He is performing in the 'Once in a Lifetime' tour with other acts of the seventies including The Osmonds and David Essex.
Lesley Feilman spent twenty-two years homeless, going in and out of hostels in London. At the age of forty-seven, she finally got her own flat again, and started attending the Art Group at The Connection at St Martin's, where she is now able to focus for the first time in a dedicated way on her painting and embroidery. Her work is being exhibited in an exhibition organised by The Connection at St Martins in the Gallery in the Crypt, St Martin's-in-the-Fields, London WC2.
Michelle Williams is Mortuary manager at Cheltenham General Hospital. In her book 'Down Among the Dead Men' she gives an account of the first year in her unusual new job as a mortuary assistant. Down Among the Dead Men is pubished by Constable.
Last on