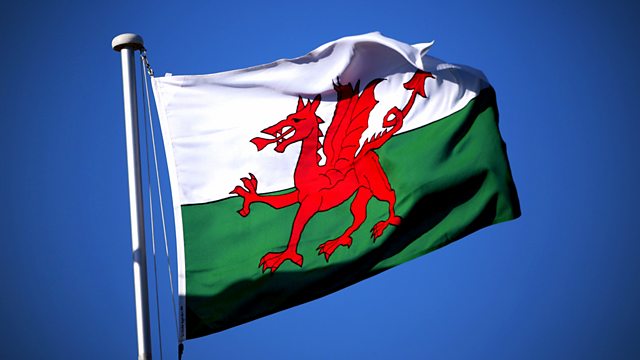 Jane Saotome's story, set on the Llyn Peninsula in North West Wales, showcases one of the many voices of the nation.
Sian was homeless in London, but having inherited her mother's derelict cottage in North Wales, she returns to her Welsh roots.
Jane Saotome was brought up in the Black Country but identified with her Mother's Welsh rural heritage. She is an artist working in mental health in the NHS. This her first broadcast for radio.
Read by Sharon Morgan
Director Nigel Lewis
Producer Kate McAll
BBC Wales Radio Drama.
Last on