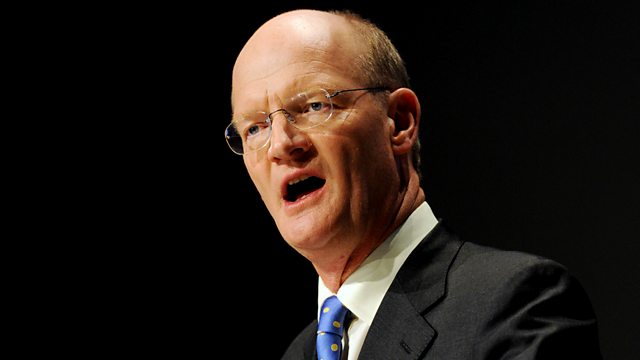 Baby Boomers on Trial
Listen in pop-out player
In his new book "The Pinch", the Conservative thinker and Minister of State for Universities, David Willetts, argues that the Baby Boomers are the most spoilt generation in British history. According to him, they have squandered the inheritance their prudent parents left them and seem intent on leaving little behind for their own children. The charge is that those now aged between 45 and 65 have fashioned the world around them to suit their own economic interests: they will enjoy comfortable pensions in retirement, having built up wealth from housing booms that they are cashing in rather than handing on, even as their children struggle, and will command disproportionate health resources in old age, taking out some 118%, apparently, of what they had put in during their lifetimes.
Their children, by contrast, struggle to climb even onto the first rung of the housing ladder; they leave university with an average debt of £22,000 around their necks, they're finding it tough to get a job and can't even think about building up a pension.
David Willetts thinks this is unfair and wants the Boomers to pay their children back. But should they?
Michael Blastland asks whether we are in danger of focusing on the wrong target.
Producer: Ingrid Hassler
Editor: Innes Bowen.
Last on