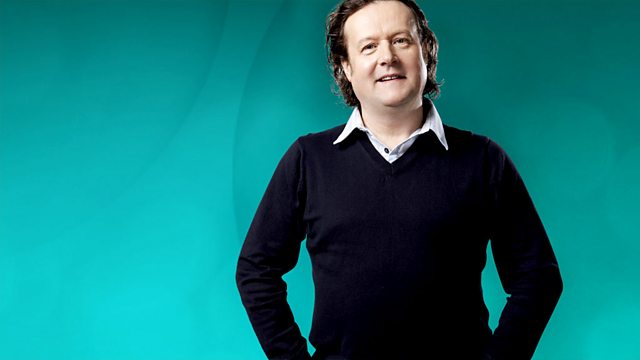 18/06/2010
The week's final instalment of random daftness and planned oddities from the Dark Lord. More World Cup celebrations, the Alex Lester way, as he takes hilarious suggestions on how the famous phrase, "They think it's all over... it is now" can be applied to other situations. There are also Displacement Activity confessions; what has distracted you from doing what you actually should be doing? There are some shameless stories told here. Plus, more inductees into the 4.15 One-Off Canteen, are you in there?
The Lester's Library selections are as eclectic as ever with one from Linda Ronstadt, and a track from world music collective, The Daara J. Family. The Listener's Library track is from Mike Flowers Pops - perfect for Feelgood Friday. There is one more track from Album of the Week by Lissie, Record of the Week from Scouting for Girls and more Pause for Thought at 3.20am. It's the best way to start the weekend.
Don't forget you can keep up with Alex over the weekend via Twitter, @alexthedarklord.
Last on