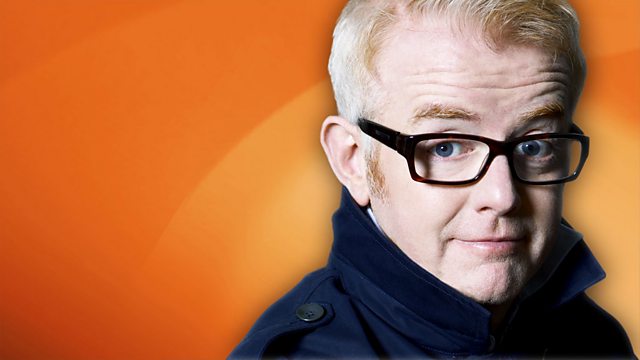 Thursday - This Is Your Alarm Call!
Today's show was dedicated to anyone whose changed their panic-enducing alarm recently for a more lullaby thing and the show was entitled "A heart attack is not a great way to start the day!"
Viv Foster announced on the Mega-Phone-Call that she is packing for her dream holiday to Idaho. She's going to be a proper cowgirl driving wild horses across a ranch and sleeping under the stars.
Henry Winkler aka The Fonz was today's Mystery Guest.
Last on