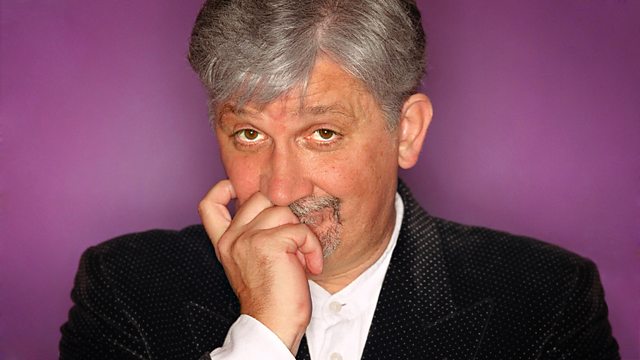 13/06/2010
The results of meetings on a recent trip to The States with a variety of musicians, singers and composers are the catalyst for much of this week's programme.
Songwriters Jerry Lieber and Mike Stoller, for instance, who wrote the opening number for Peggy Lee. Mike told Russell about having been on board the SS Andrea Doria when it collided with another ship, a disaster in which Cary Grant's wife Betsy Drake was also involved.
Then Russell remembers pianist Hank Jones, before a return to people he met: veteran singer Louise Tobin, Chicago veteran Ernie Andrews and Jazzology president George H Buck.
Last on