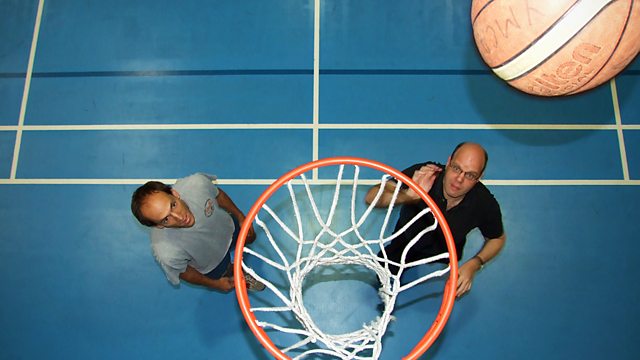 Howard Brenton on his new play Anne Boleyn
Listen in pop-out player
Two veteran masters of the cinema release new films this week. Woody Allen's Whatever Works is a tale of friendship across the generations, while family secrets from the past lie at the heart of Francis Ford Coppola's Tetro. Barry Norman and Larushka Ivan-Zadeh decide whether the directors have still got what it takes.
Playwright Howard Brenton, author of The Romans in Britain, Pravda (with David Hare) and Paul, talks about three new projects: his new play Anne Boleyn, his new version of Buchner's Danton's Death and his adaptation of Robert Tressell's novel The Ragged Trousered Philanthropists.
Benjamin Markovits' experience as a professional basketball player lies at the heart of his new novel Playing Days. Markovits discusses life as a basketball pro and how it feels to be dwarfed by the really big boys, despite being six feet six inches tall.
Producer Nicki Paxman.
Last on