Strawberry and other Jams

RECIPE FOR MUDDLED BERRY JAM
500g strawberries, not too ripe, hulled and halved.
350g blackcurrants.
350g raspberries.
juice of 2 lemons.
juice of 1 orange.
1 kg jam sugar.

Put all the ingredients into a bowl and stir together. Leave to macerate in a bowl for 2 hours, which will
give the fruit time to release its juices.
Transfer to a large saucepan and gently bring to a simmer. Stir occasionally for the next 10–15 minutes to dissolve the sugar and begin to soften the fruits, then raise the heat up to high and boil for 10–15 minutes, or until the jam has reached setting point.
Leave the jam to settle for 10 minutes before spooning it into warm sterilised jars and sealing.

Makes about 1.4 litres and keeps for at least a year.

Ghillie James is the author of 'Jam, Jelly & Relish - Simple Preserves, Pickles & Chutneys & Creative Ways to Cook with Them'.

Alcohol and Pregnancy

The policy of abstaining from alcohol in pregnancy will be one areas of debate at The Changing Parenting Culture Conference which will be taking place today and tomorrow (22nd - 23rd June 2010)at the University of Kent in Canterbury.
Woman's Hour Power List 2014 – Game Changers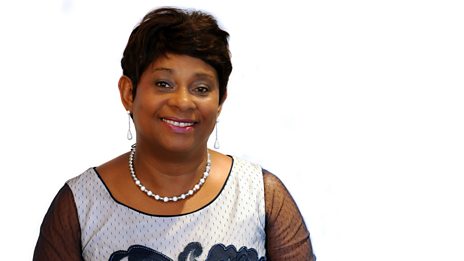 Doreen Lawrence is named number one game changer.
Woman's Hour Takeover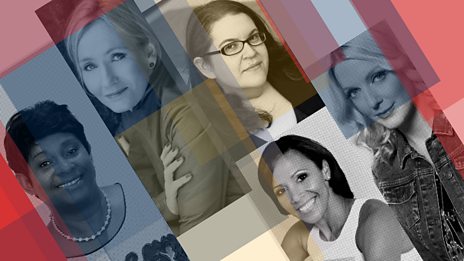 Five remarkable women take over Woman's Hour for one week.
Podcasts
Discover cooking techniques and tips to help you perfect your cooking know-how. Jenni Murray and…

Which ten women in the UK have done most to game-change the way power operates in the UK, whether in…

Woman's Hour brings you the big celebrity names and leading women in the news, with subjects ranging…