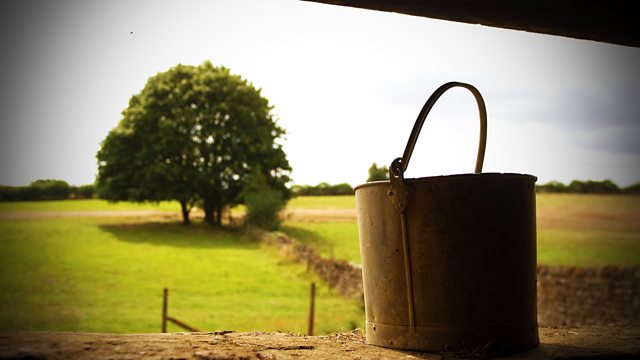 20/06/2010
Brian wonders why Christopher and Alice haven't set off to sell strawberries yet. Delighted to be reunited with Chris now that she's back from university, Alice just wishes they had somewhere to be alone.
While selling strawberries, they discuss their holiday plans. Chris is thrilled at Alice's suggestion that they go on a US road trip.
Jude's forgotten that Pip had arranged to come over today. He's trying to finish an important assignment for college, and doesn't want her distracting him. She tries to chat about their European trip but he's clearly not in the mood. Even her offer to tidy the kitchen is unwelcome. He'd rather she went home and left him alone.
Josh helps Jill carry out a routine inspection of one of the hives. He's really keen, and asks if he can help her check the others some time. They see Pip in the distance. Josh is surprised to see her as she said she'd be at Jude's all day. He's fed up of hearing about her gross love life the whole time. Jill tells him he mustn't begrudge Pip a little happiness.
Last on