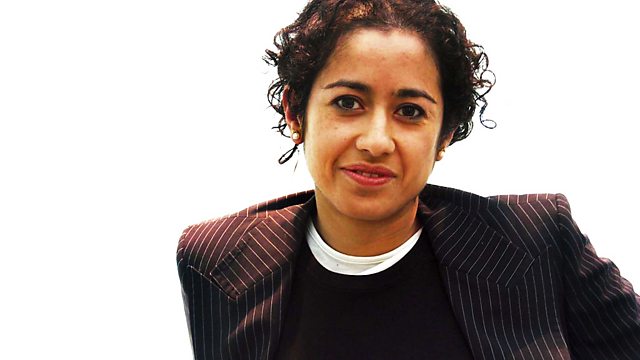 20/06/2010
Samira Ahmed with the religious and ethical news of the week. Moral arguments and perspectives on stories, familiar and unfamiliar.
This week on Sunday:
A dispute among Ultra Orthodox Jews over education. We speak to Mathew Kalman from Jerusalem.
76% of people polled by the Irish Times believe that Cardinal Brady should resign. We speak to Gary O'Sullivan editor of the Irish Catholic newspaper about the future of the head of Ireland's Catholic Church.
Dr James Hanvey talks about the new guide for the spiritual care of dying people for health care professionals.
The Mappa Mundi, dating back to the 13th century, has been added to A History of the World website by Hereford Cathedral. The map combines history, geography, theology and art and details how scholars in medieval times interpreted the world. Our reporter Charles Carroll went to Hereford to see the map for himself.
Ronnie Lee Gardener was executed in Utah on Friday. He's the first person to be executed by firing squad for 12 years. His reason was a centuries old Mormon doctrine of Blood Atonement. Samira Ahmed talks to a mormon expert about its significance.
Hindu Priest, Chetna Kang, talks about the Festival of Chariots which returns to London today in which 40-foot high colourful chariots carrying the sacred deities will be pulled through the streets.
The 2010 Methodist Conference in Portsmouth will debate a motion to boycott goods that are produced in Israeli settlement territories. We discuss with the Reverend Graham Carter author of the report and David Gifford of the Council of Christians and Jews.
The world Cup and domestic violence - why England matches can be bad for your health. Trevor Barnes reports followed by an interview with Chris Green from the White Ribbon Campaign, who talks about men taking responsibility to bringing an end to domestic violence.
E-mail: sunday@bbc.co.uk
Series producer: Amanda Hancox.
Last on