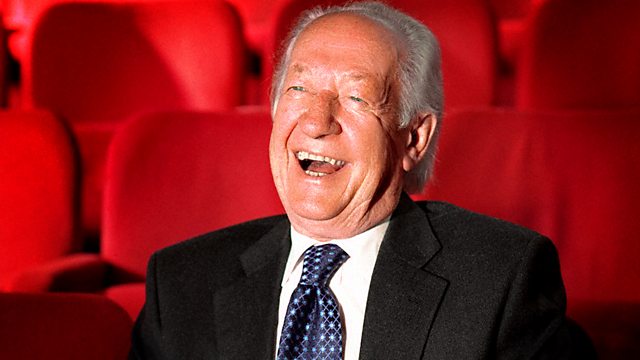 12/06/2010
Brian Matthew presents the programme for all fans of the music of the 1960s.
With facts, figures and trivia as well as the classic hits, rarities, instrumentals and album tracks, the selection sweeps right across the most important decade for popular music from beginning to end. The A-Z of The Beatles reaches 'You Really Got A Hold On Me' as we work our way through their entire catalogue playing every one of their recordings. 'The One Before The Hit' this week features The Tremeloes and there is also 'The EP Collection' - looking at some of the 4-track vinyl releases which featured in the dedicated EP charts. Tracks include: Love Affair, Yes, Stevie Wonder, The Shirelles, Steve Lawrence, Bobby Hebb and The Small Faces.
Sounds Of The Sixties began in 1983 and Brian has been at helm since 1990, bringing to the programme his distinctive voice and unmatchable experience of sixties pop shows.
Last on