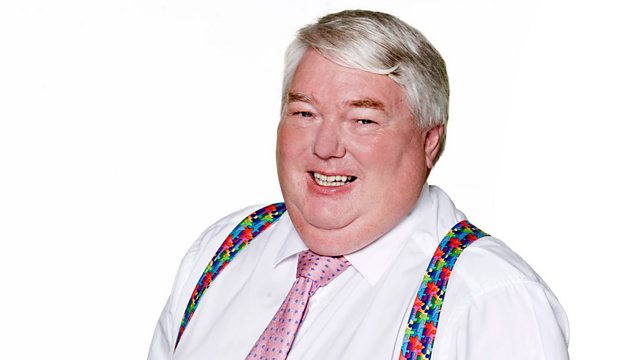 18/06/2010
Bloody Sunday Inquiry? Careless and indiscreet comments by politicians? Vuvuzelas? Do you want your say on the week's news?
Join BBC Scotland's Political Editor Brian Taylor at the Robert Burns Centre Film Theatre in Dumfries on Friday 18 June by emailing brian@bbc.co.uk.
This is your chance to question the SNP's Alasdair Morgan MSP, Labour's Elaine Murray MSP, Cllr Catriona Bhatia from the Liberal Democrats and Cllr Roger Grant from the Conservatives on the stories that have attracted your attention.
Brian is in Dumfries this week. But he could be in your town soon. If you think he should visit your area let him know. Email brian@bbc.co.uk and tell him where you are and why you think he should come to where you live.
Coming up over the next couple of weeks Brian Taylor's Big Debate will be at the Royal Highland Show (Friday 25 June); Falkirk Town Hall (Friday 2 July); and the BBC's broadcasting headquarters at Pacific Quay in Glasgow (Friday 9 July).
Last on