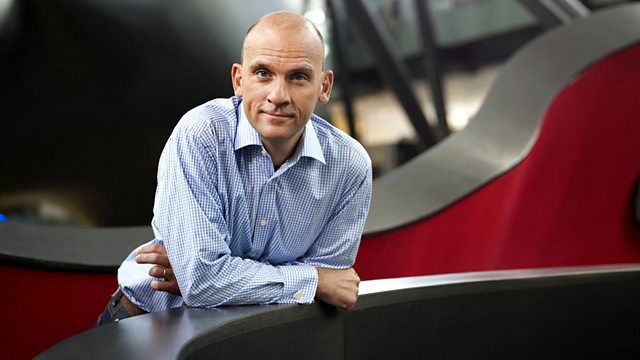 Highlights from Freedom of the City 2010
Jez Nelson presents highlights of 2010's Freedom Of The City festival. Curated by Evan Parker, Eddie Prevost, John Coxon and Trevor Brent, this annual event celebrates London's status as a leading centre of free improvisation worldwide.
This year's line-up includes musicians from the UK and the US. Cellist Okkyung Lee and trumpeter Peter Evans from New York join British saxophonist Evan Parker, while American trumpeter Wadada Leo Smith is featured in a group that also includes UK players John Coxon and Alex Ward. Plus sets from percussionist Mark Sanders with reeds player John Butcher and the Stellari String Quartet.
Presenter: Jez Nelson
Studio guest: Steve Beresford
Producer: Peggy Sutton.
Last on