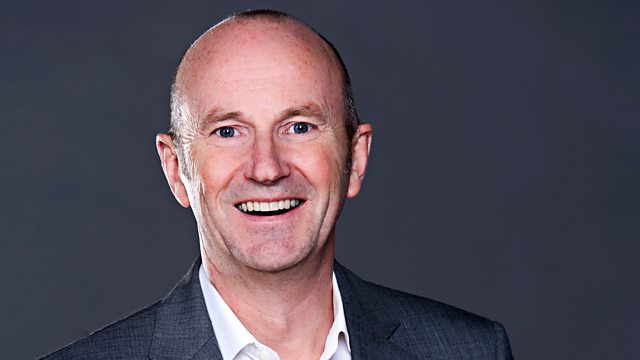 15/06/2010
Time Team Presenter Tony Robinson joins Fred for a chat
He eats ham and jam and spam a lot, comedian Marcus Brigstocke will be dropping by to tell us about his foray into musicals
How is Richard Cadey getting on with bringing his community together?
What happens if your internet purchase doesn't seem to be as it claims? We'll be telling you what to do
and as it's foodie tuesday chef Jaq O Donnell will be preparing another meal...FAST.
Last on