FURTHER READING

Gamble, C., 'Timewalkers: The Prehistory of Global Colonization' (The History Press, 2003)

Lockwood, C., 'The Human Story' (Natural History Museum: London, 2007)

Stringer, C. & Andrews, P., 'The Complete World of Human Evolution' (Thames & Hudson: London, 2005)

Stringer, C. and Gamble, C., 'In Search of the Neanderthals: Solving the Puzzle of Human Origins' (Thames & Hudson, 1994)

Stringer, C., 'Homo Britannicus' (Allen Lane: London, 2006)

Green, Richard et al., "A Draft Sequence of the Neandertal Genome", in Science 328 (5979): 710–22

Zilhão, João et al: "Symbolic use of marine shells and mineral pigments by Iberian Neandertals", in PNAS 2010 107 (3): 1023-1028
Featured in...
Browse the Prehistoric era within the In Our Time archive.

Scientific principles, theory, and the role of key figures in the advancement of science.
In Our Time Downloads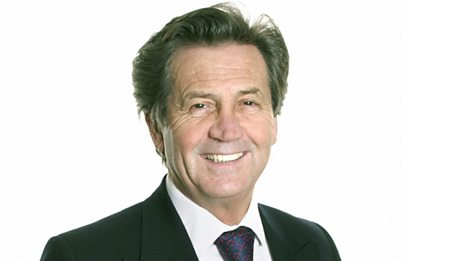 Every episode of In Our Time - available to download to listen to when & where you want.