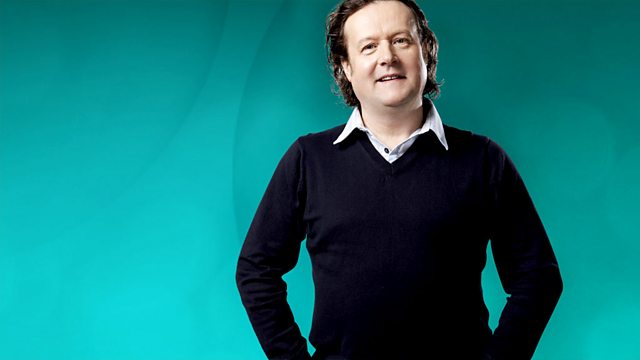 11/06/2010
It's the best way to start the weekend, Feelgood Friday on The Best Time of the Day Show with the Dark Lord, Alex Lester. Alex will be entertaining you through the small hours with his madcap conversation and brilliant song choices.
This morning, Alex is crowned King of the Pallets and he throws a Pallet Party, everybody invited but you must bring something with you: inflatable furniture, live chickens and 8,000 bikinis - this is going to be a strange party! Plus, Supporter Stuff begins: Alex hears all about unusual - and inappropriate - sightings of flags across the nation, and there are more inductees into the 4.15 One-Off Canteen.
Lester's Library includes a track from world music stars, Amadou and Mariam, and a new track from Willie Nelson. Your choice from the Listener's Library is a track from the latest album by rock superstars, Kiss. There is another track from the Album of the Week by Oasis and Record of the Week by I Am Kloot. Pause for Thought from Richard Littledale at 3.20am.
Don't forget, you can keep in touch with Alex over the weekend by adding him on Twitter, @alexthedarklord.
Last on