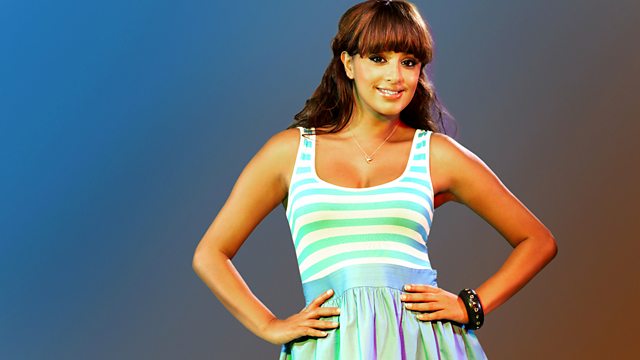 Max meets Glee's Will Schuester
Today Max caught up with the man who plays Will Schuester in Glee... Matthew Morrison.
He talked about having a new album coming out, what he thinks of Glee fans, some secrets of Sue Sylvester's tracksuits and... he revealed that his kiss with Emma in the final episode wasn't scripted! He added it in.
Plus we asked you whether a guy should pay for a girl's meal when you're just friends and played another track from Drake's new album which is out this week, 'Thank Me Later'.
Last on