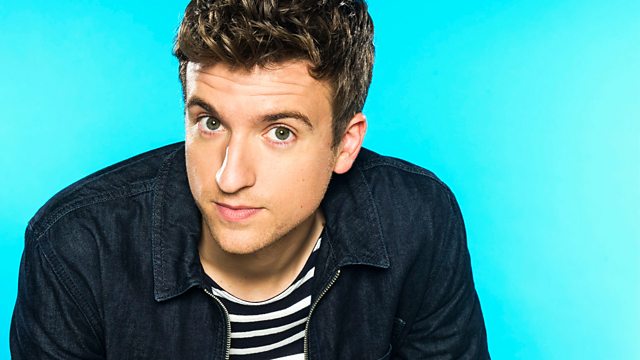 Thursday - What happened next!?
Today was the day we launched a brand new game called 'What Happened Next'. Leno the Lion has something that goes up...but what is it? It's a nonsense game which you'll learn to love!
Last night Greg and Producer Neil played at the Collingwood Sumer Ball. They stayed in a beautiful castle but apparently it was haunted and Greg left with a ghostly story of his own.
Plus, Greg spoke to David Garrido who's in South Africa ahead of the England game tomorrow.
The Overall Most Popular Tracks
Most added tracks from this show