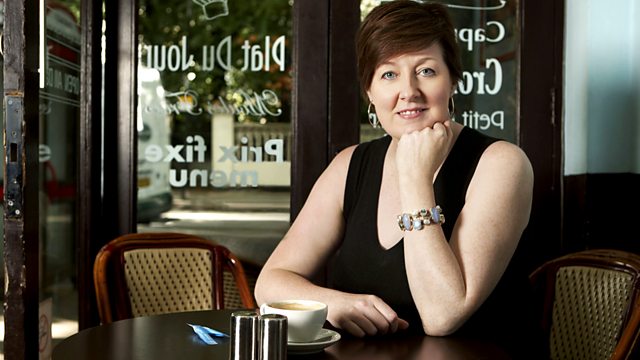 10/06/2010
Diane Abbott's the only woman, and the only black candidate, to make the final shortlist for the Labour party's top job.
She says she didn't get there through positive discrimination and she's worth her place in the final five even though she's never been anything other than a backbencher.
Shelagh Fogarty asks, who should be the next Labour leader - and why is there a lack of women going for it?
Last on