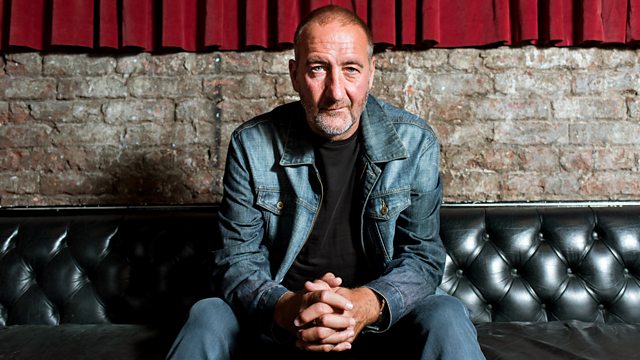 Male Bonding In Session
A bit of Male Bonding going on in the studio this evening - the band are in session for us ...
After meeting through work (in a record shop) and forming a band, 'Male Bonding' performed their first gig at a house party in 2008. Now signed to the iconic Seattle label Sub Pop, the band from London recorded their debut album 'Nothing Hurts' in October '09 in Brooklyn, NY. Their music is fast, their 13 track album is only half an hour in length.
'Male Bonding' are Robin Silas Christian (drums), Kevin Hendrick (bass and vocals), John Arthur Webb (guitar and vocals).
Their album 'Nothing Hurts' was released in May 2010.
Last on