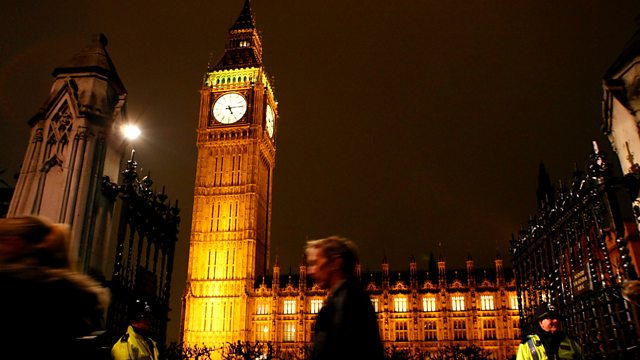 14/06/2010
Report of the day in Parliament with Susan Hulme.
The Prime MInister, David Cameron makes a statement on Afghanistan following his recent visit to the country. The Chancellor, George Osborne, will also make a statement, he will update Mps on the latest economic forecast from the newly created Office for Budget Responsibility.
The Commons will also hear from the Energy Secretary, Chris Huhne on the BP oil leak off the coast of the USA.
Last on