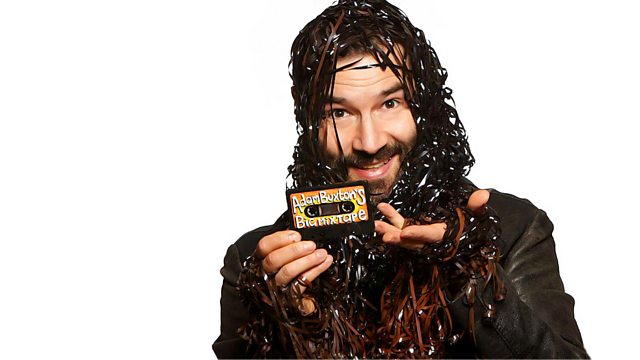 Ceci N'est Pas Une Mixtape
The award wining comedy writer Graham Linehan joins Adam Buxton to compile an Art Pop Mixtape called 'Ceci N'est Pas Une Mixtape' featuring the music of artists who are trying to do more with the medium than just sing a pretty song, yeah? Art school bands, avant gardists, pretentious ponces, they're all welcome as long as they're dipping their musical brushes in the pot marked 'choons' .
As a writer and director, Graham is responsible for some of the best loved television comedies in recent years including Father Ted, Black Books and Big Train. He received an International Emmy for The IT Crowd.
Last on