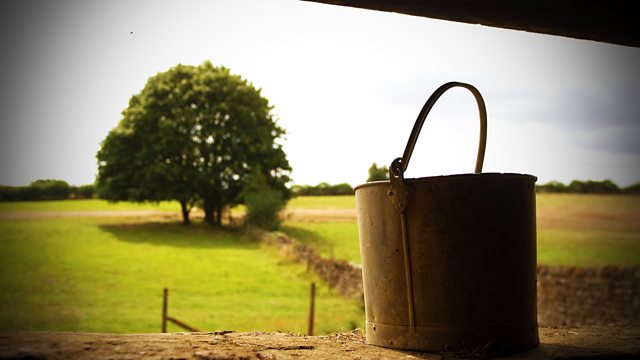 14/06/2010
Joe and Eddie are in the doghouse after yesterday's events. Eddie left the handbrake off the tractor, which rolled into Clarrie's cake table, which spooked Barbarella, who ran into the camp stove, which started a fire.
Bert crows that Brookfield's day was a success but Eddie thinks he can recoup the dosh they had to pay out to a camper for his burnt tent. He's persuaded Fat Paul's biker mates to spread the word that Grundy's Field is open as a stop-off point for a midsummer bikers' gathering next weekend.
Matt sees Brenda, who talks up her job and says everything's going great, but Matt reads between the lines. When he tells Lilian about speaking to Brenda, she doesn't want to know.
Alistair feels the cricket team's win against Darrington on Saturday was a nice tribute to Sid. Eddie asks if anything's been planned to commemorate Sid. They consider a minute's silence in the bar on Thursday night to coincide with the funeral but Joe doesn't think silence is very Sid-like. Eddie agrees a damn good noisy party would be more fitting. Lilian thinks it sounds great. She'll ring Jolene and tell her that they're planning to send dear Sid off in style.
Last on