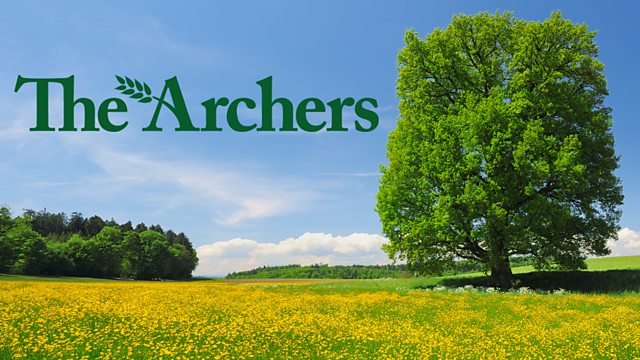 15/06/2010
Jill's unearthed an old recipe for veal and ham pie. She shows Tom, and offers to make one, if he supplies the meat.
Vicky's doing an extra shift in the shop. Mike moans about the bikers on the green but Vicky reckons they've all been charming customers. Jill comes in for some ingredients, explaining to Vicky that she's making a veal and ham pie for Tom, who's planning a new line. Vicky excuses herself and goes to make a call.
Frazzled Brenda phones Tom. She's just had maniacal Vicky bleating on about Tom nicking her idea for veal and ham pies, after refusing to go into business with her. Brenda's annoyed to be caught in the middle. Tom doesn't want to argue, and hopes they can go to the opening of Jaxx Bar on Friday, if she's not too tired. Brenda can't think about that now.
As she rings off, Tom sees a furious Vicky approaching. Tom is very matter of fact with her but Vicky's stung. She's learned a hard lesson today. Tom excuses himself and Vicky dials Mike. Waking him from his slumber, she bursts into tears and tells him it's all gone horribly wrong.
Last on