Children and Access to Porn

According to a study by Psychologies magazine, one in three children have watched online porn by the time they are 10. Psychologists warn that exposure to shocking sexual imagery at a young age can damage a child's future relationships but as 75% of parents have never discussed online porn with their children, how will youngsters know how to cope with what they see. To discuss the issue, Jane is joined by John Brown, Head of Strategy and Development at the NSPCC and psychotherapist Susanna Abse.

Louise Stern

The writer and artist Louise Stern is obsessed with communication. The characters in her short story collection, Chattering, are often isolated, ignored or misunderstood. What sets most of them apart is that, like Louise herself, they have grown up deaf. They communicate with the hearing world in any way they can – through sign language, lip-reading, note-scribbling, guesswork and instinct. Jane speaks to Louise (via her interpreter, Oliver Pouliot) about never taking communication for granted.

Chattering: Stories by Louise Stern

Transcript of interview with Louise Stern

Date Nights

Michelle Obama has talked about how going on 'date nights'with her husband, getting dressed up and making a special effort. Gordon and Sarah had 'date nights' in Downing Street. A great idea or a desperate measure? Jane is joined by journalists Cassandra Jardine and Sarah Vine.

Women Theatre Producers

More and more women are becoming theatre producers. To discuss their achievements and road to success Jane talks to Liz Koops who is producing the dance show 'Tap Dogs' which returns to the West End this week, following worldwide success; and Marla Rubin, one of the producers of The Mountaintop, which won the Olivier Award for best new play, earlier this year.

Tap Dogs opens at the Novello Theatre on 15 June.
Woman's Hour Power List 2014 – Game Changers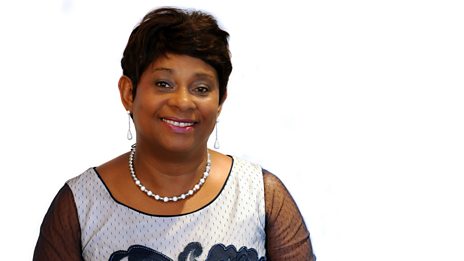 Doreen Lawrence is named number one game changer.
Woman's Hour Takeover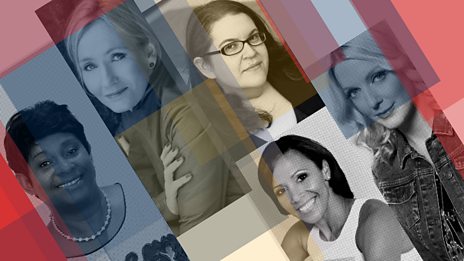 Five remarkable women take over Woman's Hour for one week.
Podcasts
Discover cooking techniques and tips to help you perfect your cooking know-how. Jenni Murray and…

Which ten women in the UK have done most to game-change the way power operates in the UK, whether in…

Woman's Hour brings you the big celebrity names and leading women in the news, with subjects ranging…