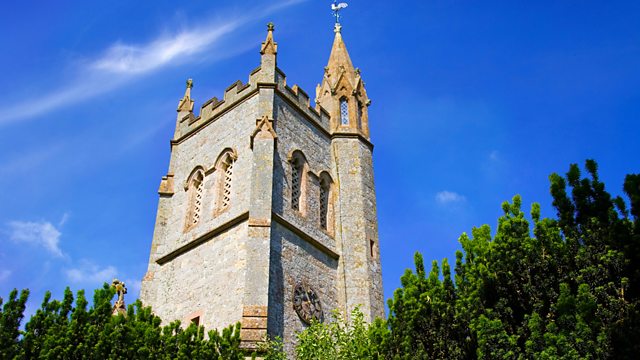 13/06/2010
'All in His service'
A service from the Old Palace, West Tarring in Worthing, West Sussex exploring how we use our gifts and abilities to serve God.
With BBC Radio 2 Young Chorister of the Year Jacquelyne Hill and the choir of St Andrew's Church, West Tarring.
Preacher: The Very Revd Nicholas Frayling, Dean of Chichester
Leader: Lindsay Gray, Director of the Royal School of Church Music & The Revd Canon Anthony Stidolph, Rector of Worth, Sussex
Music director: John Wardle
Organist: Mark Wardell
Producer: Simon Vivian
www.bbc.co.uk/religion.
Last on