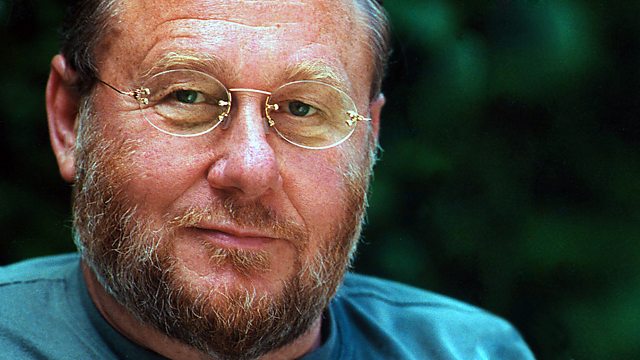 13/06/2010
Listen in pop-out player
4/18. Lionel Kelleway accompanies naturalist, artist and author John Walters in a quest through the oak woodland of the Dart Valley to find early migrant birds. They've just flown in from Africa and waste no time before getting down to the business of Spring. The males arrive first and advertise their chosen nest sites to the females, each with a different song and display. To the accompaniment of its calls, John evokes the images of the Wood Warbler males flitting, butterfly-like over a likely nest area to entice a female. Then they tune in to Redstart males calling, fanning their red tails in display. Used only once a year, they dance in and out of their nest holes, flipping around and singing from within, just the white flash on their foreheads showing. Finally the male Pied Flycatcher puts in an appearance, flitting around its hollow tree trunk nest hole, showing off the white bars on its wings. It sings from its hole with the white spots above its bill conspicuous in the dark hole.
On this warm Spring morning, Lionel and John are clearly delighted by all three birds performances. A rarely heard wildlife audio spectacle, not to be missed.
Presented by Lionel Kelleway
Produced by Tania Dorrity.
Last on