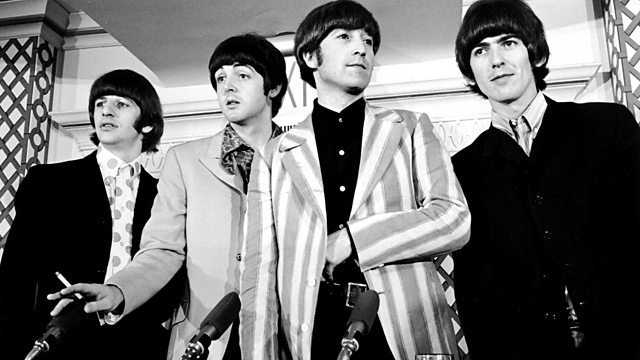 Eyewitness to History: Tony King's 60s
Legendary music publicist Tony King shares his memories of the 1960s, when he worked with the Beatles, the Rolling Stones, Roy Orbison, Phil Spector and others.
A personal look at this sensational decade, Tony was at the centre of the Swinging 60s in London, and brings it to life with his stories. There are tales of iconic musicians but there are also memories of the everyday, of paying £2 a week to rent a flat in Fulham, having to sneak into Vidal Sassoon after dark to have his hair cut by a women's stylist, and how difficult it was to go to the cinema with Brenda Lee. He also remembers the impact fashion and drugs had on the world at large.
Tony's eyewitness account of the 60s was first broadcast on Radio 2 in June 2010.