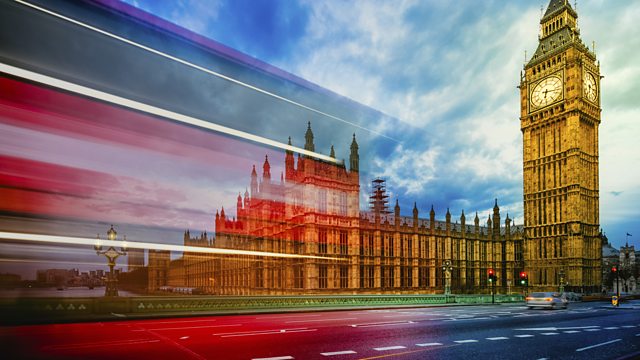 12/06/2010
Listen in pop-out player
This week the Conservative Liberal Democrat coalition government began the task of preparing the British public for the drastic spending cuts requried to reduce the deficit. The argument now centres over the speed at which the cuts should be introduced. On the Labour side Huw Irranca Davies thinks they are being brought in too soon, on the coalition side Matthew Hancock a new Conservative MP, once adviser to George Osborne says they can't come soon enough.
Canada is cited by the new Chancellor as an example of a country that took draconian measures to reduce its debt in the 1990s, and reaped the rewards. How did they do it? The Rt Hon Paul Martin former Canadian Finance Minister relates how his government won the hearts and minds of the Canadian electorate.
The Labour Partry leadership contest is underway with an embarrassing lack of diversity amongst the candidates, marginally rectified by a last minute push to get Diana Abbott, a black woman, on the shortlist.
What does this bode for the party's future direction? Frank Field well know for his trenchant views on a range of issues, and John Mann a prominent backbencher who formerly worked in the trade union movement discuss the
choices their party faces.
The joke goes that you know you're no longer a minister when you get into the back of your car and it doesn't move. Has this been the case for former chancellor Alistair Darling? He talks of his new life on the opposite benches.
Last on