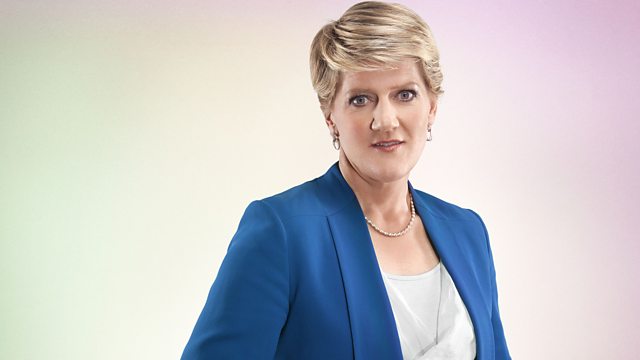 06/06/2010
In the run up to the football World Cup, Aled says Good Morning Sunday to the presenter of Football Focus, Dan Walker.
For over 10 years, Dan has been a sports presenter on television and radio, but has never worked on a Sunday because of his strong Christian beliefs and a wish to keep Sundays special. Canon Ann Easter also discusses the news of the week from a faith perspective and gives the Moment of Reflection.
In celebration of the 2010 World Cup, Radio 2 is taking an alternative look at this major sporting event through the music and comedy it inspires, and the culture and history of the host country.
Other programming in Radio 2's World Cup Season includes Freedom Sounds 2010 presented by Hugh Masekela; Never Write Off The Germans, a comedy panel show hosted by Christian O'Connell; Steve Van Zandt remembers the international protest and Artists Against Apartheid in the documentary Sun City; Barnsley FC's resident poet Ian McMillan celebrates the rich history of British terrace chants in Sing When You're Winning; and John Inverdale takes listeners back to 1970, when Labour were kicked out of power, shortly after the England squad were disappointed in their defence of the World Cup.
Last on