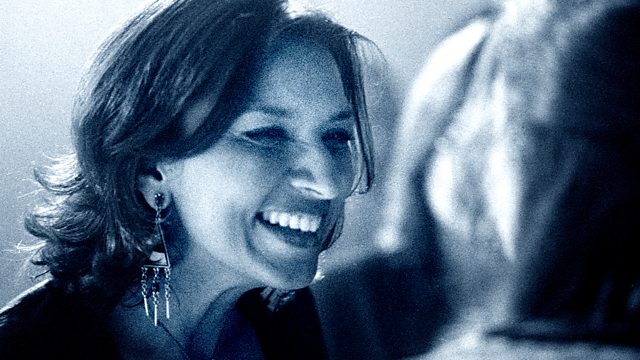 World Cup Kick-Off Concert
World Cup Kick-Off Concert: Lopa Kothari in Soweto introduces highlights of last night's FIFA official concert marking the start of the tournament. The focus is on the African artists, including Amadou and Mariam, Angelique Kidjo, Vieux Farka Toure, Tinariwen and South Africa's Vusi Mahlasela and Hugh Masakela.
The first FIFA World Cup to be held on African soil is heralded by the first ever official opening celebration concert. The event, on June 10th in the Orlando Stadium in Soweto, brings together artists from across the world, but especially from Africa, with a line-up of some of Africa's leading musicians. Other African artists on the bill include the Soweto Gospel Choir and K'naan, originally from Somalia, whose song 'Wavin' Flag' has become an anthem of the World Cup. Lopa Kothari will be in Soweto to bring us the atmosphere, meet the musicians, and maybe get the autographs of some of the football legends who are expected to be there.
Last on
Seven pioneering figures in world music
BBC Introducing on World on 3