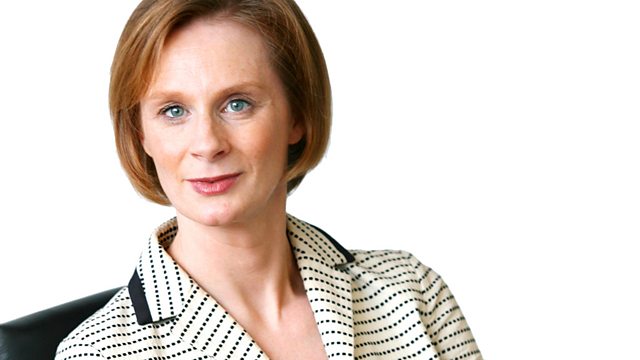 Opera Producers, Rude Britannia, Argentina, Women in Politics
Anne McElvoy hosts the latest Night Waves opera debate:the Artistic Director of the ENO, John Berry, and the critic Norman Lebrecht argue about the role of the producer in opera. Do exciting collaborative artistic teams and star directors from the world of film and theatre make opera more attractive or should the original composer's vision more important?
Christopher Frayling reviews the new exhibition Rude Britannia at Tate Britain. Curated by some of the country's best known comedy writers and cartoonists, the exhibition looks at British comic art from the 1600s to the present day.
There's the second of David Goldblatt's reflections on the forthcoming World Cup and why, in Agentina, Tango and football are joined together to tell a story of immigration and masculine identity.
And as the coalition government is criticsed for being too 'pale and male' Anne will be looking at a new season of plays at London's Tricycle theatre about women in politics. Ranging from an exploration as to why Margaret Beckett did not win the 1994 leadership election that saw the birth of New Labour to a contemporary story about a young woman running for President in a student union, the series asks does it matter that only 22% of our MPs are female? The author Gillian Slovo will be telling Anne about the verbatim pieces she's created for the series : political lives based on her in-depth interviews with politicians such as Oona King, Dame Shirley Williams, and Edwina Currie. Also in the discussion Bola Agbaje, who's written one of the plays, Playing the Game, and Indhu Rubasingham
Producer: Natalie Steed.
Last on