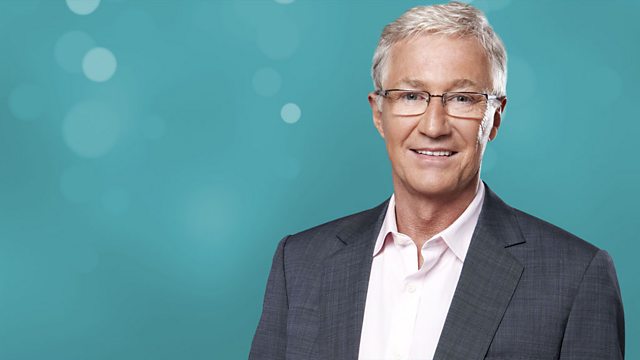 06/06/2010
With his unique voice, observations and wit, the programme is a fun and lively mix of eclectic music and chat that includes Paul's anecdotes from his week. Listener emails and letters - ranging from children to their great-grandparents - play a huge part and Paul deals with them in his own hilarious and sometimes 'Savage' way. Paul's regular features draw heavily on audience interactivity including the 'Dead Pet Slot', shared ironing tips and not forgetting the weekly Thank You's, where Paul recognises those who go that little bit further for someone else. The Radio 2 playlist gets ditched in favour of Paul's favourite music including such diverse artists as
Henry Jerome, Michael Buble and Ann Richards. Paul favours album tracks and rarities over the latest releases and also invites listeners to 'Keep the Faith' with his Northern Soul Triple. Motown, Hi-NRG classics and a 'cocktail hour' offering complete his unique mix.Oh, and Paul is joined in the studio each week by his pious mouse, Elsie.
Email paulogrady@bbc.co.uk with your messages and Thank You greetings.
Last on