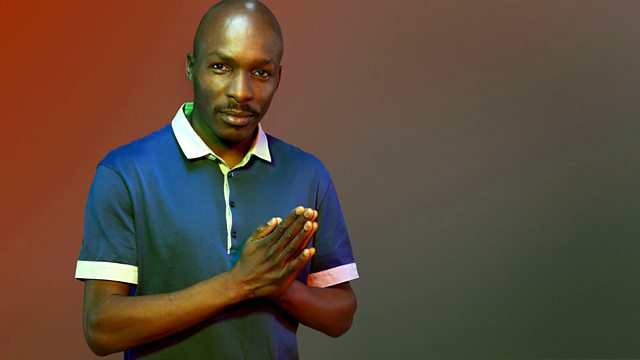 Africa Make Some Noise! The Story of Modern African Music
1Xtra's DJ Edu presents Africa Make Some Noise! - a guide to what's really happening in African music right now.
We uncover Kenyan grime, South African house and Moroccan hip hop.
We also speak to some of the US artists earning thousands of dollars doing shows in Africa, hear Kenya's first viral hit and go backstage at the MTV Africa Music Awards.
And we ask: why isn't African music being played in every household in the UK?
Featuring Akon, Wyclef, Damon Albarn, Tinchy Stryder, Mos Def, Buraka Som Sistema, K'naan, Dynamite MC, Tony Allen, Nneka, Sway, Mujava, Black Coffee and a whole host of talent from across the continent including singers, rappers, bloggers, journalists and record labels.