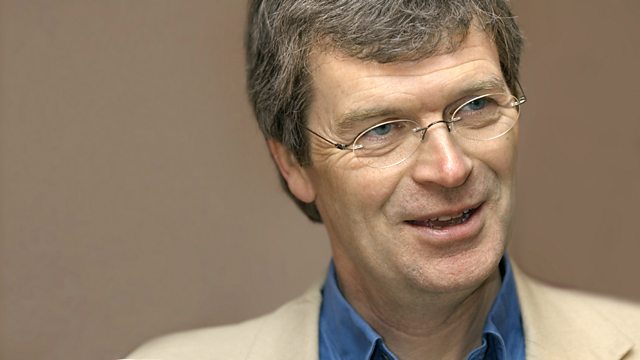 Early Ellington Recordings
Duke Ellington's biographer Harvey Cohen joins Alyn Shipton to select highlights from the 1920s and 30s recordings.
From the Cotton Club to national icon, author Harvey Cohen traces Ellington's finest output from the decade starting in 1928. He guides Alyn Shipton through jungle music, the first extended works and the finest Ducal small groups, as well as offering insights from his recent book 'Duke Ellington's America'.
Last on