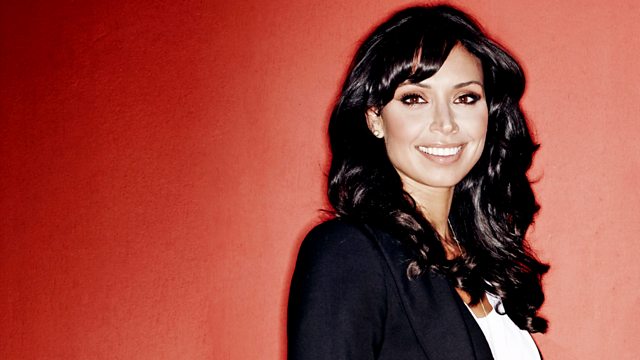 09/06/2010
Listen in pop-out player
Government minister Jeremy Hunt has announced plans for new local tv stations, testing their viability over the summer. At the same time, he has cancelled plans to pilot replacements for ITV's news in Wales, Scotland and the north east of England. Geraint Talfan-Davies is chair of the Institute of Welsh Affairs think tank - he tells Steve Hewlett the cancellation is a tragedy. The architect of the local tv plans, Roger Parry, explains how they could work and media analyst Claire Enders gives her view on whether they really are viable.
Newspapers have been speculating on Christine Bleakley's future, some asserting that she is definitely moving to ITV and others saying confidently that she is staying at the BBC. Sue Ayton, who represented Adrian Chiles for 10 years, looks behind the speculation.
Colin Edgar is the editor of the Whitehaven News, widely praised for its coverage of the attacks in West Cumbria last Wednesday. What does he think of the way the national news media have covered events in his area?
Last on