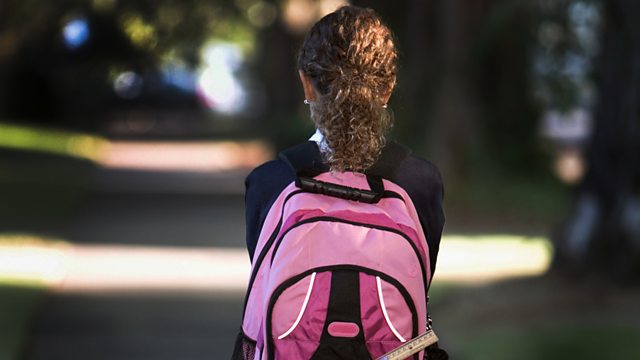 'If I Loved You, I Would Tell You This' is the debut collection by US author Robin Black, whose work has drawn comparisons with that of Lorrie Moore and Alice Munroe.
A new girl at school with a 'strangely adult air' shocks her classmates with an improbable story from her past. But one of the disbelieving children decides she must be telling the truth.
Robin Black's stories and essays have appeared in numerous US magazines and newspapers, where she has also won several awards, but this is her first published collection. She is currently teaching creative writing at Bryn Mawr College, Pennsylvania, and lives with her family in Philadelphia.
Reader: Laurel Lefkow
Abridger: Richard Hamilton
Producer: Justine Willett.
Last on