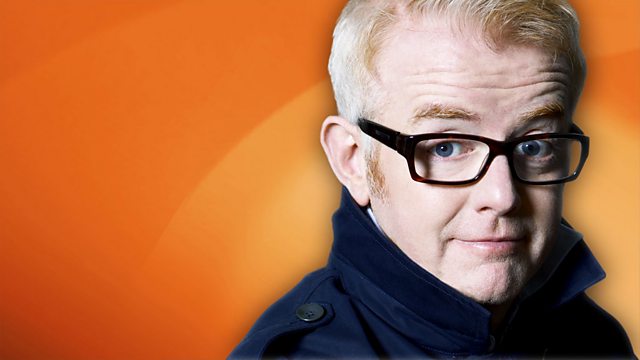 Friday - Pedal Power required
Today's show was dedicated to all singing grannies everywhere and was entitled: "We don't laugh because we are happy, we are happy because we laugh".
World, Olympic and Commonweath Cycling Champion, Jamie Staff MBE revealed that next week's Sporting Challenge is Cycling.
Lyn Falder announced that she is halfway through doing 60 things that she's have never done before, to raise money for a nursery in Gambia. Acrobatics in an aeroplane is next!
Last on