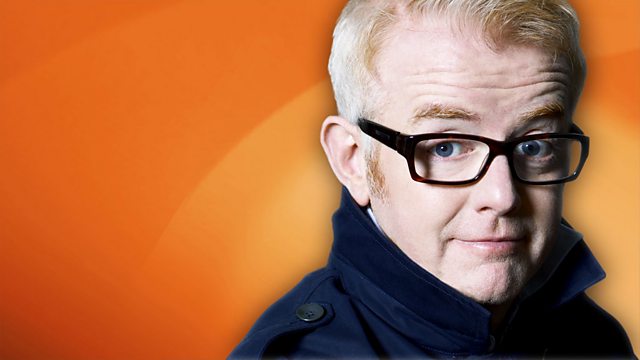 Thursday - Suncream and sand
Today's show was dedicated to anyone whose decided to move their body a little bit more and was entitled: "If you exercise for just 3 hours a week, you're still left with 165 hours to do everything else.
Peggy MacDonald from the Isle Of Skye announced on the Mega-Phone-Call that she will be joining her daughter Eilidh in the Minch as she swims 15 miles to the Outer Hebrides. As the first person ever to do this, she will fully deserve the fish and chips they will be having at 8 o'clock tonight!
Today's Mystery Guest was Musicial Director to the stars, Mr Laurie Holloway!
Last on