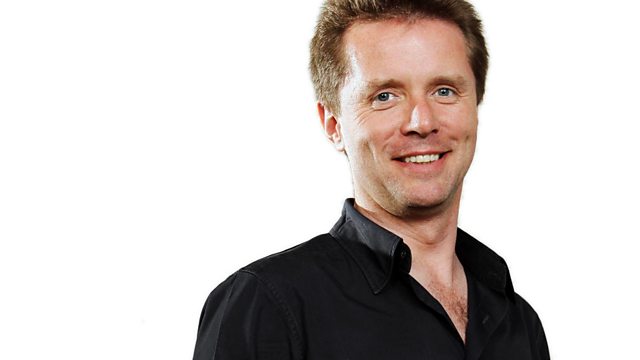 04/06/2010
Nicky Campbell asks, do we give the police the support they deserve?
There are already questions in the papers and online this morning about how the police handled the Cumbria shootings.
The Daily Mirror has the headline: WHY DID THE COPS NOT STOP HIM SOONER?.
Cumbria's chief constable Craig Mackey has already told the Prime Minister he's happy with the resources he's got - and believes his force can cope with such a huge and complex murder inquiry.
But are we too quick to blame the police when things go wrong?
Last on