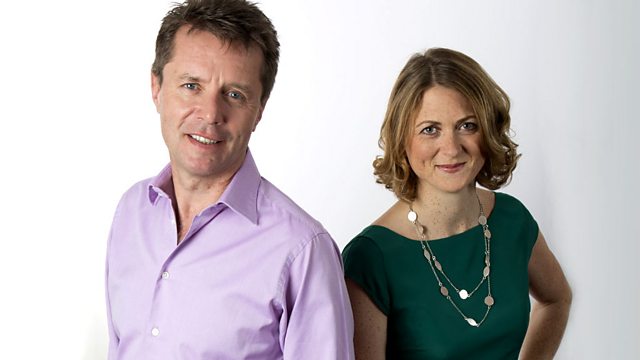 04/06/2010
David Cameron and Teresa May are preparing to meet the police and the families of Derrick Bird's victims in Cumbria.
A former press officer from Gloucestershire police, who handled the media around Fred West, talks about the huge pressure of 24 hour rolling news on officers.
And with seven days to go before the start of the World Cup, Nicky Campbell is at the South African High Commission talking to fans from all 32 countries taking part.
He hears from the Uruguayan international, ex-Chelsea and Spurs striker and now manager of Brighton & Hove Albion - Gus Poyet.
Last on