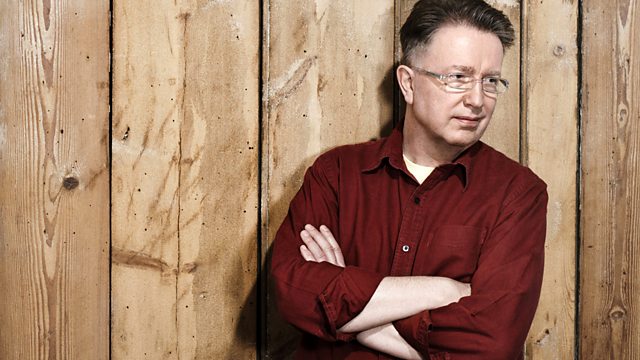 Glad to Be Grey with Tom Robinson
Tom Robinson turns 60 on June 1st and celebrates - by working. Tom presents a bank holiday special about ageing in the creative industries. Fellow musicians Brian Eno, Peter Gabriel, Steve Harley, Laurie Anderson, and Kiki Dee (all entering their seventh decades too) join Tom to share the music from their youth that inspired their careers and how they're dealing the prospect of entering old age without ever having 'a proper job'.
Tom will also explore the fate facing people in the creative industries and asks new artist James Yuill what it is like entering the music industry.
Motorhead's Fast Eddie joins Tom to discuss 'the musician's penion': copyright. He's actively challenging the law that sees recorded music copyright expires after 50 years. He explains how this affects him and the many others who rely on this as valuable income source.
Join Tom Robinson for a 60th birthday celebration, with music that takes you on a journey through the 6 decades and contribution from those who have lived it.