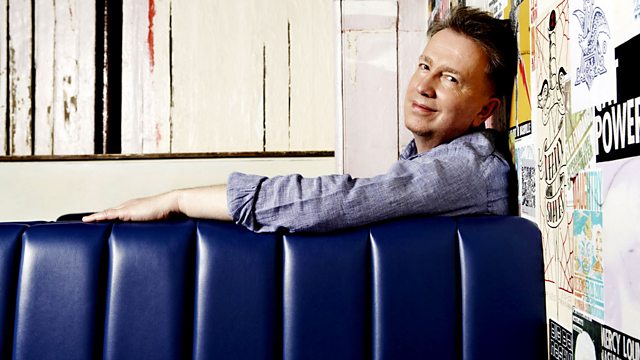 We Can Ride The B-Movie
Tom Robinson curates 2 hours of new music from undiscovered and under the radar artists. Session tracks come from Brighton supergroup The Climbers, and Newcastle's post rock, electronica noodler, Soundtracks For A B-Movie will be undergoing the Introducing Inquistition.
Ruth Barnes, our girl music guru, will also be dropping by with two more choice selections, and the Thanks For Your Support chain will be continuing on it's merry way around the nation.
Last on